Queen Size Bed
Air Condition
WIFI
TV
Walk-In Closet
Washroom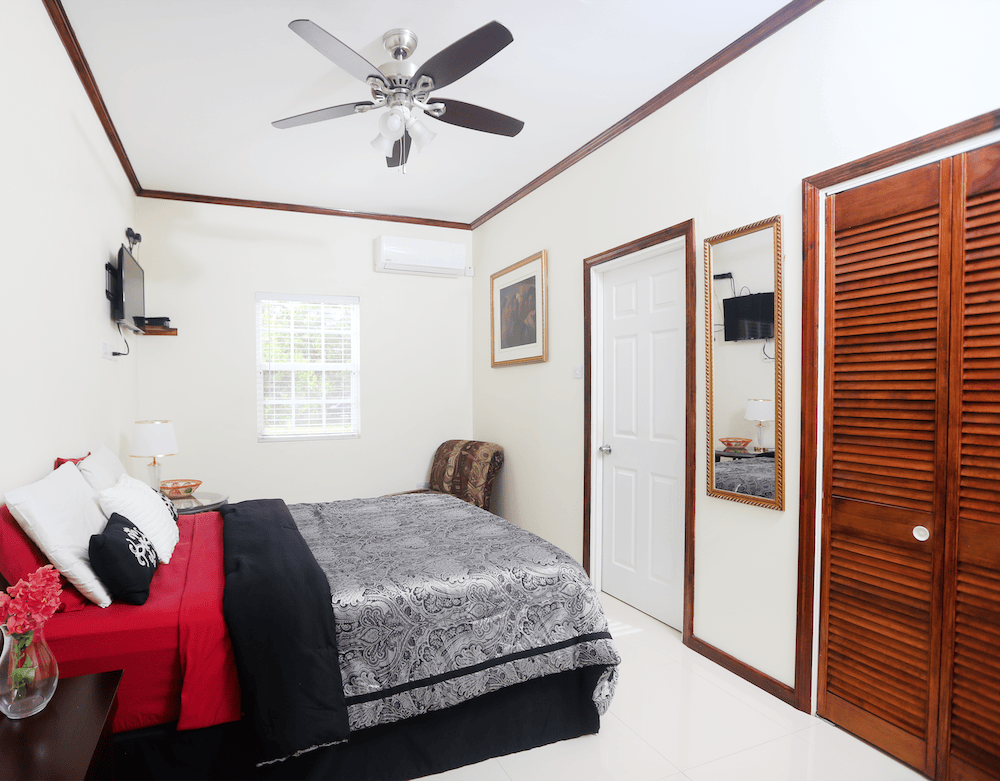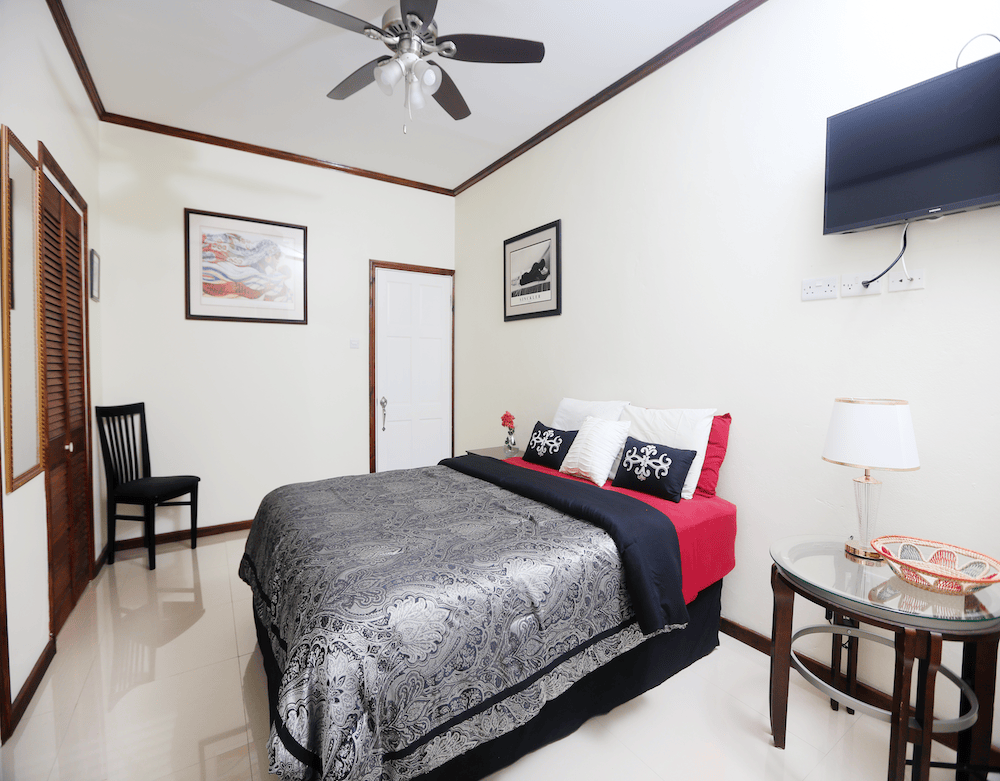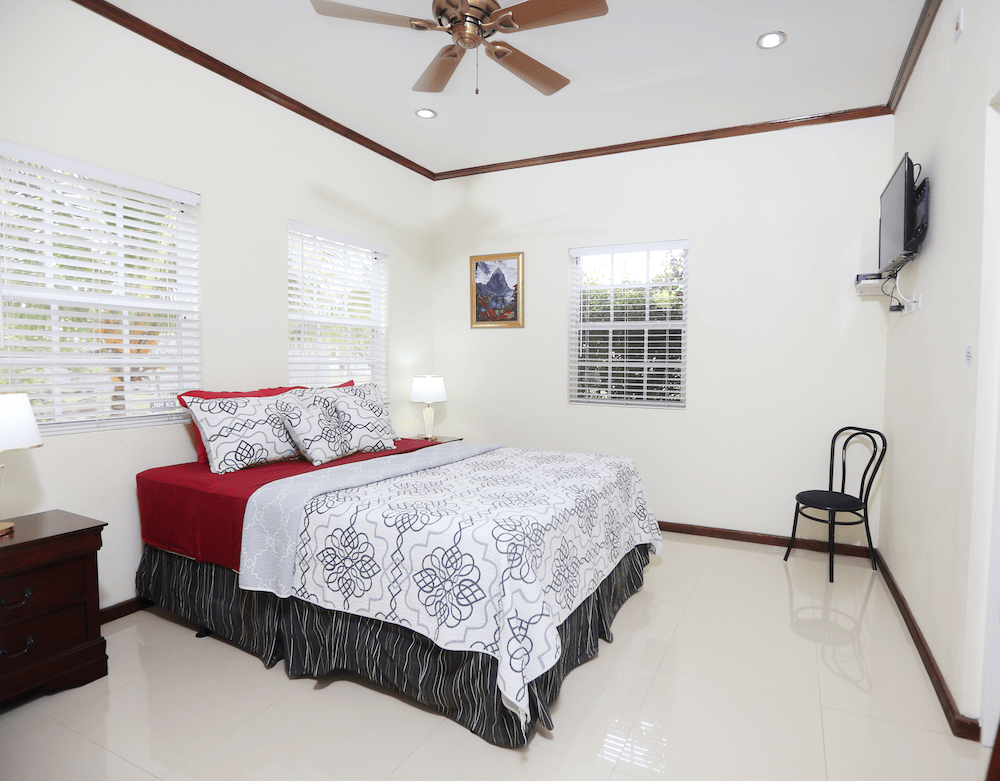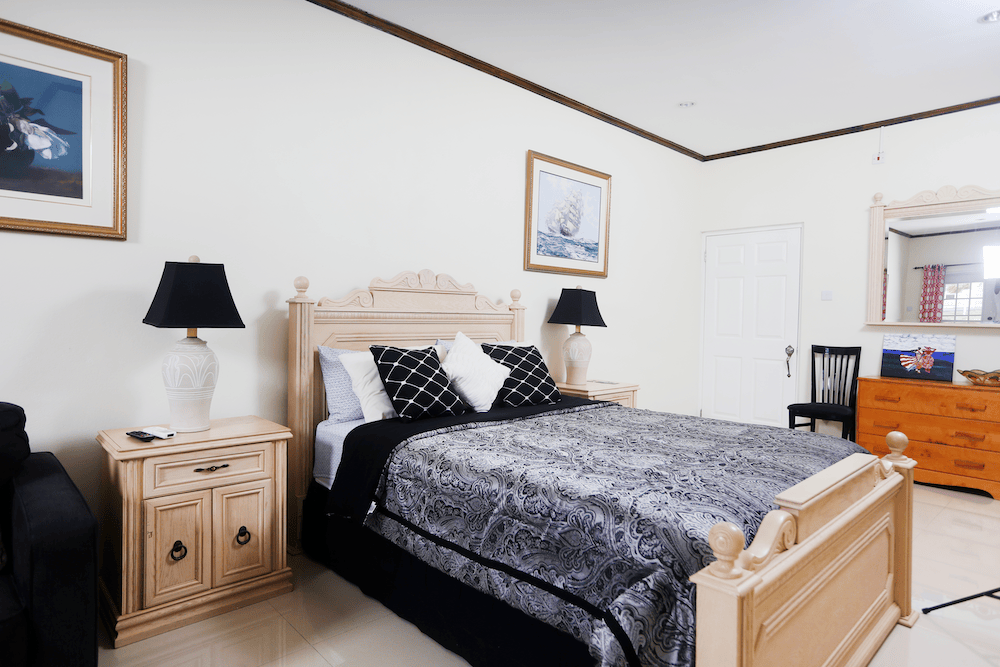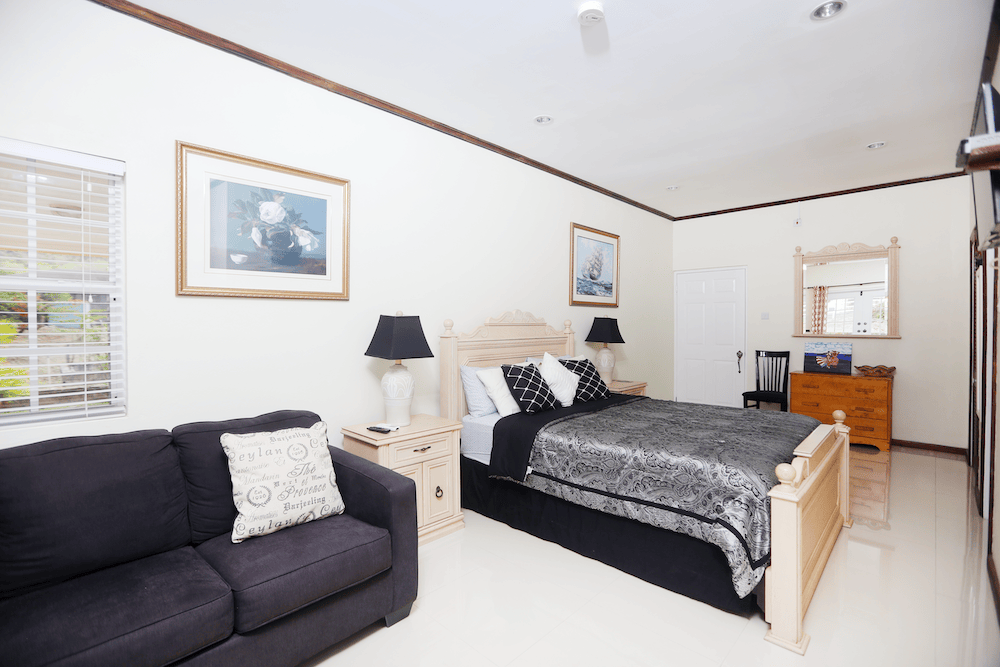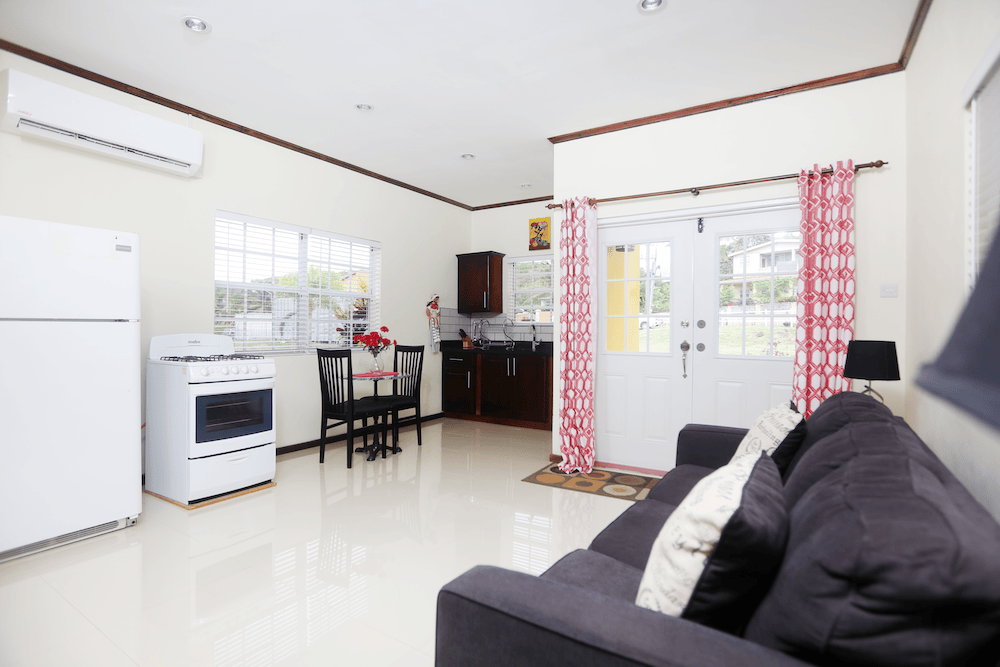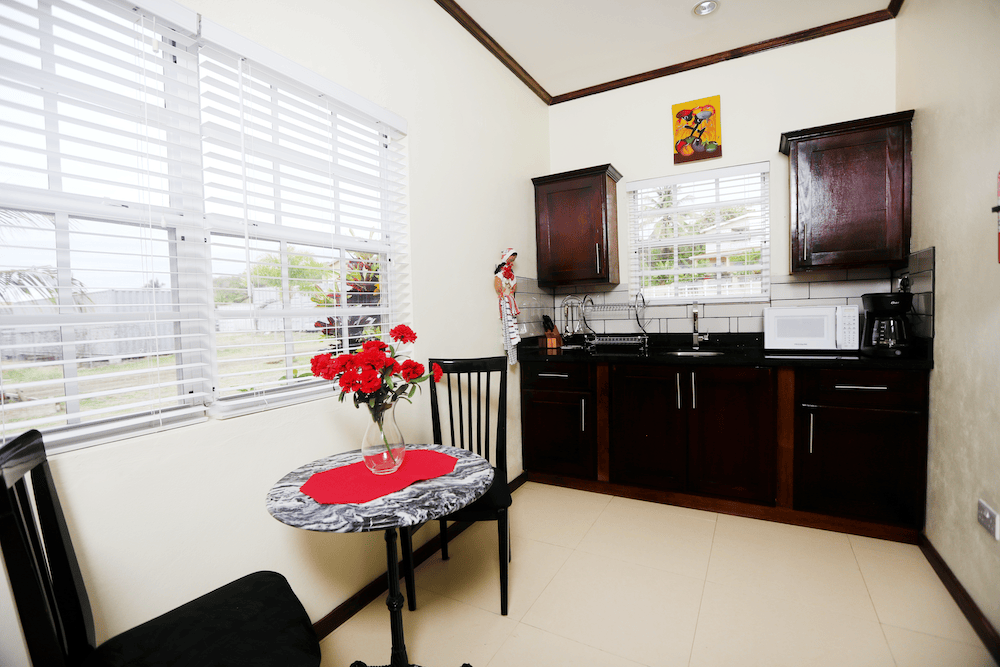 Queen Size Bed
Fridge
Stove
Microwave
TV
Air Condition
Walk-In Closet
Washroom
Three Bedrooms. One bedroom is self contained with private entrance available. Contains Queen size bed & Queen size sofa bed Amenities:TV, air conditioning, fridge, stove, kitchen, washroom, walk in closet, queen size bed also queen size sofa bed, WiFi and private patio. The rest of the villa has two bedrooms with queen size beds, individual washrooms, TV, WiFi, air conditioning and walk in closets. The living room is open concept, kitchen, Center Island and dining room. Extra queen size sofa bed , TV, stereo system with DVD player and surround sound. Laundry room, fridge, stove, dishwasher, microwave. Walk out patio. External security cameras.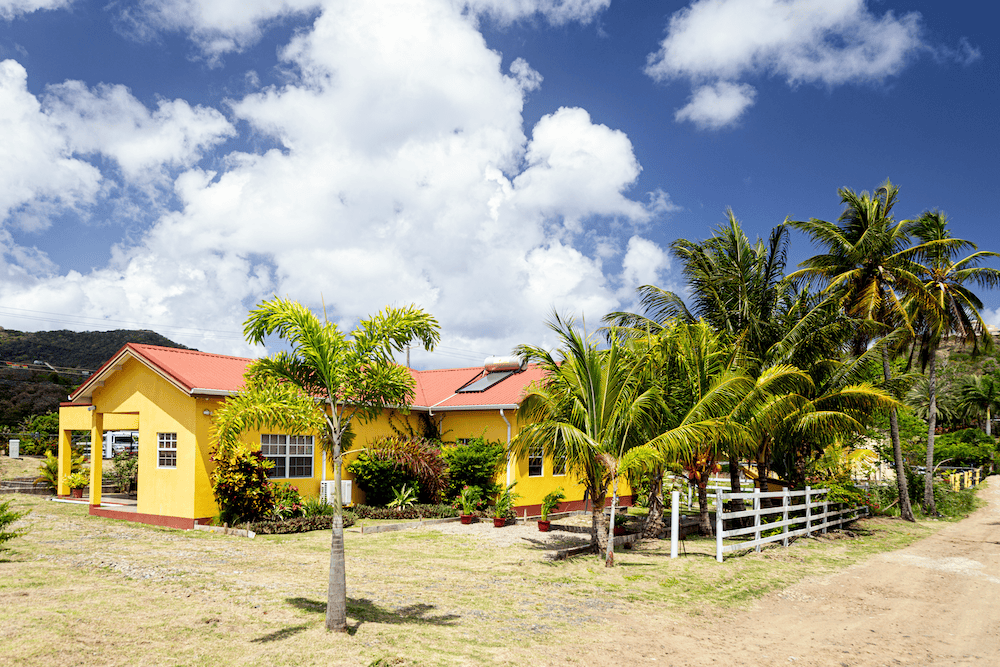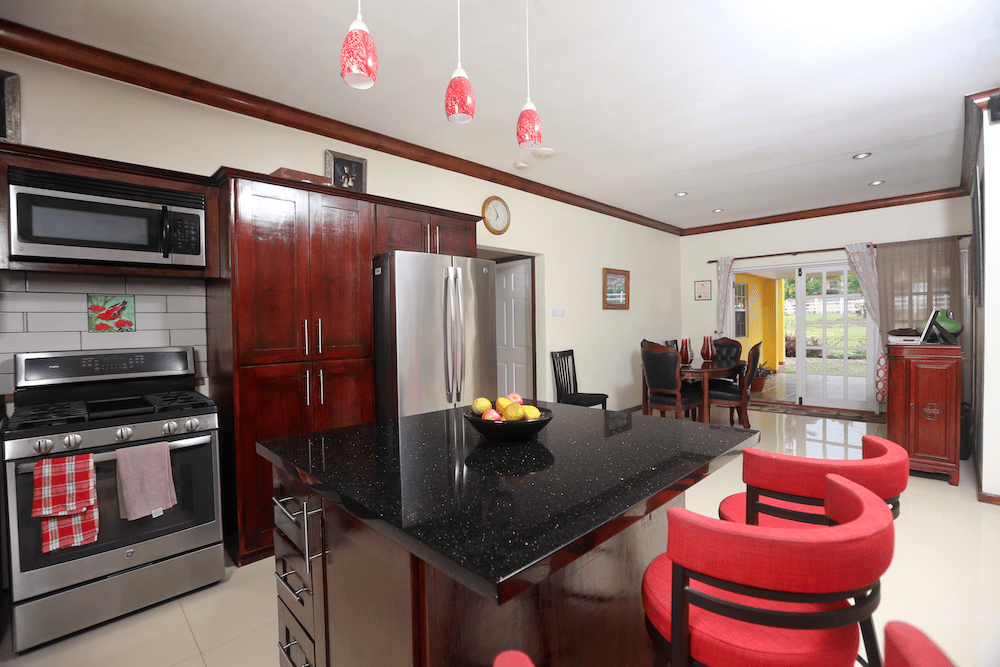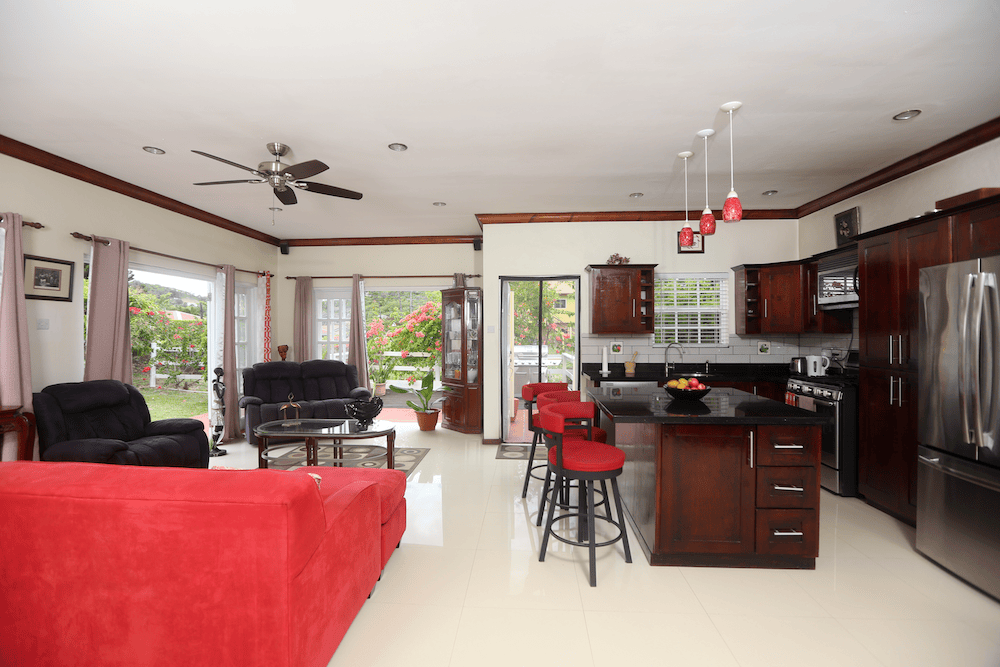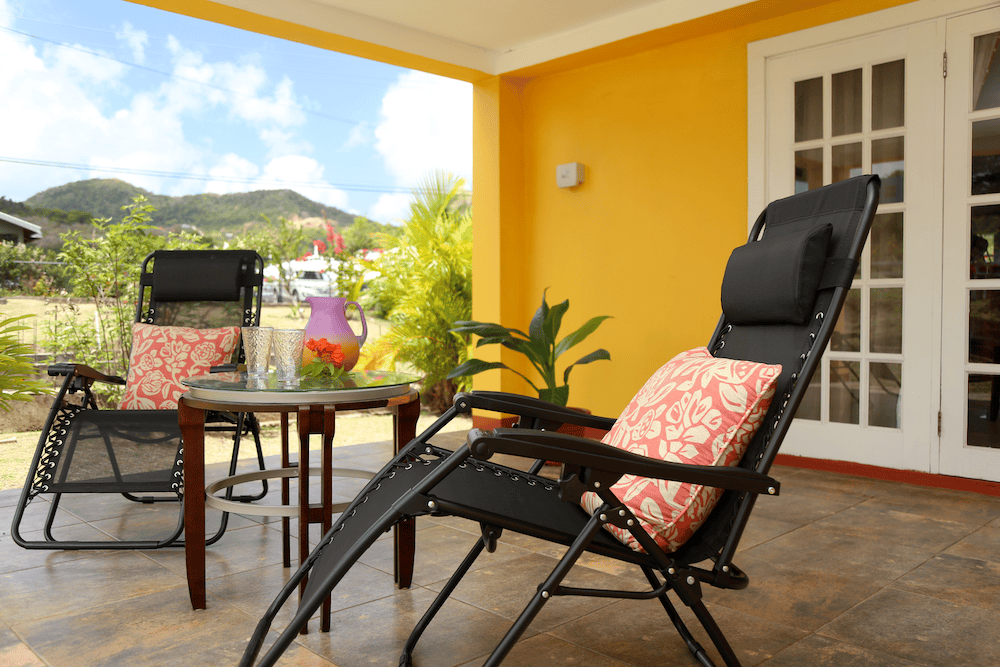 Thank you for your interest in Villa de Mama. For any queries, feedback or
suggestions please feel free to message us using this form. For a booking
request please click on the Booking Request button at the top menu.