Flanked by two beautiful beaches, and caressed by the warm Caribbean sea, Rodney Bay is home to the famous Rodney Bay Village, a busy commercial strip by day and an entertainment destination at night.
In Rodney Bay Village you will find restaurants, road-side cafes, shopping malls and banks. If you want to get that deep-down calm feeling you can relax in the many spas or enjoy the services of independent therapists offering Reiki, Reflexology, Ayurvedic Massage and other restorative therapies.
Just a five-minute drive from Rodney Bay Village, The Beaches, the Ramp and Pigeon Point and from the Darren Sammy cricket stadium, is the Villa De Mama, a beautiful guest house which you will come to call 'a home away from home', and refer to as 'my home in the sunshine'.
At Villa de Mama you will be hosted by Leyland and Angele Figueira, who will pick you up at the Airport and help you to easily settle in, connect you with car rentals if you want, introduce you to tour operators , and provide you with advice and pointers to make your stay in Saint Lucia wonderful, exciting and very comfortable. Check out the simple yet beautiful amenities at the Villa.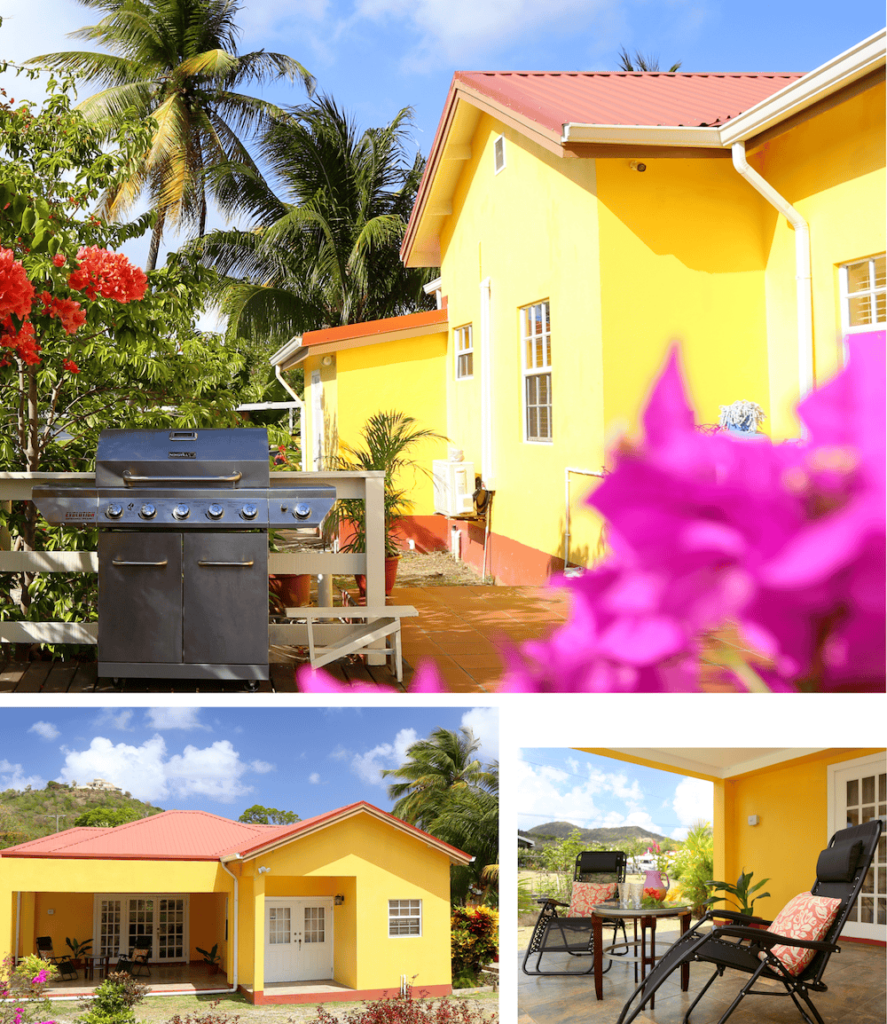 Enjoy your visit in our villa with your separate space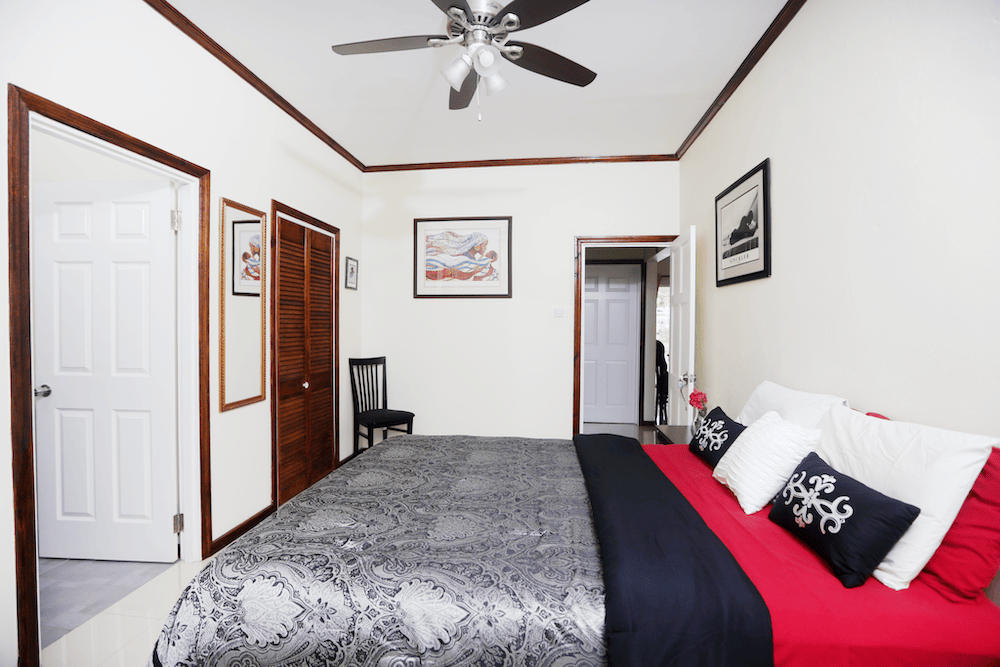 Enjoy your visit in our villa with your separate space along with kitchen.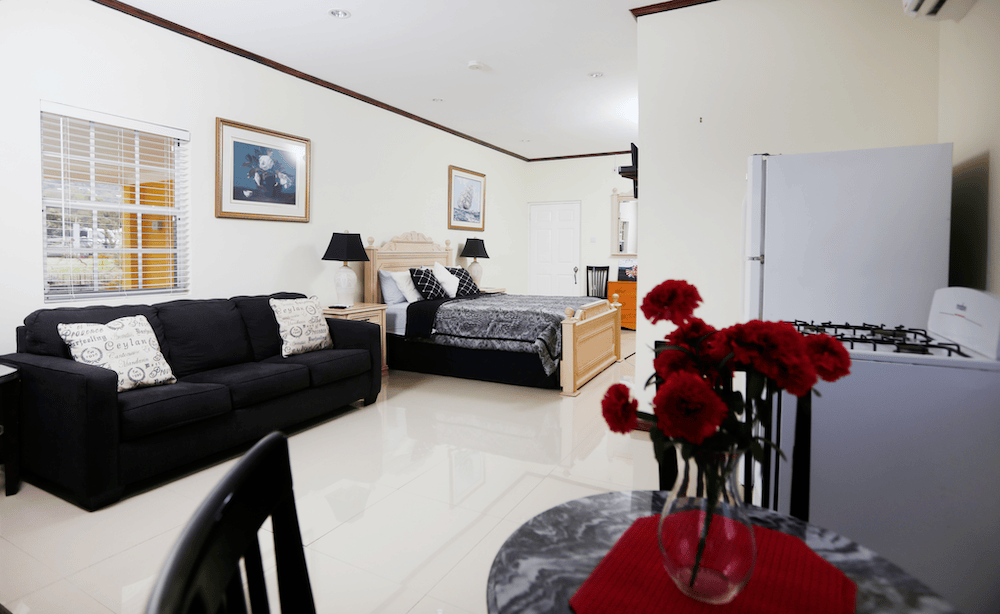 Enjoy your visit in our villa with your separate space in whole villa, perfect for family get-together or party.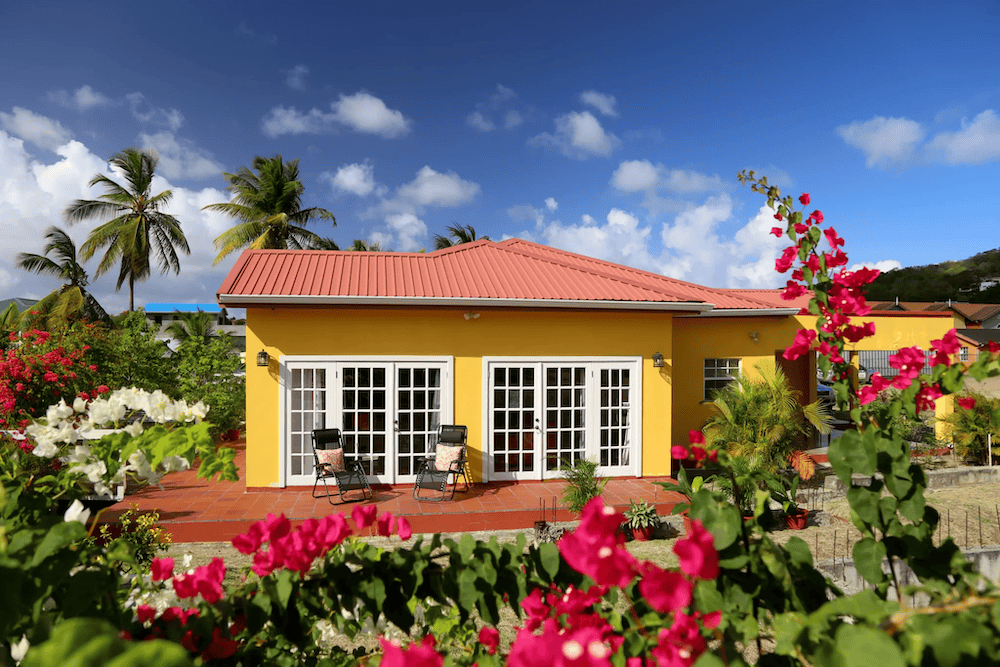 Rates include breakfast, and airport pick-up and drop off.
Spacious rooms provide you with home-like comfort.
Common laundry room
For guests booking the self-contained room: you can send us your grocery list before you arrive, and we shall pick up the groceries on your behalf.