Angele and Leyland Figueira lived in Canada for forty eight years before moving to beautiful Saint Lucia.
Leyland is originally from Guyana and Angele from Saint Lucia, both countries famous for the hospitable nature of their peoples. For years they dreamed of having a simple 'home', where they could host guests coming to the island.
With their experience in travelling and their appreciation of the needs of visitors coming from abroad, they felt that they could be excellent hosts for discerning guests who were looking for simple yet refined accommodation, and friendly, homely service.
In 2016 the couple started the design of Villa de Mama and in 2017 the building was completed and is now welcoming guests.
Villa De Mama is located on the north eastern side of the island, in the vicinity of Rodney Bay. Not being in the heart of the 'touristy' area, the location is perfect for guests to experience the true culture of the island while being only a few minutes away from the excitement of the restaurant and cafe strips and idyllic days on the beaches.
Close by are the Two Beaches, The Ramp and the famous Darren Sammy Cricket Stadium. From the the Villa you can launch your exploration of the many wonders and amenities of Saint Lucia with advice and guidance from your wonderful hosts.
Welcome to the 'Helen of the West', amazing Saint Lucia and to your Villa de Mama!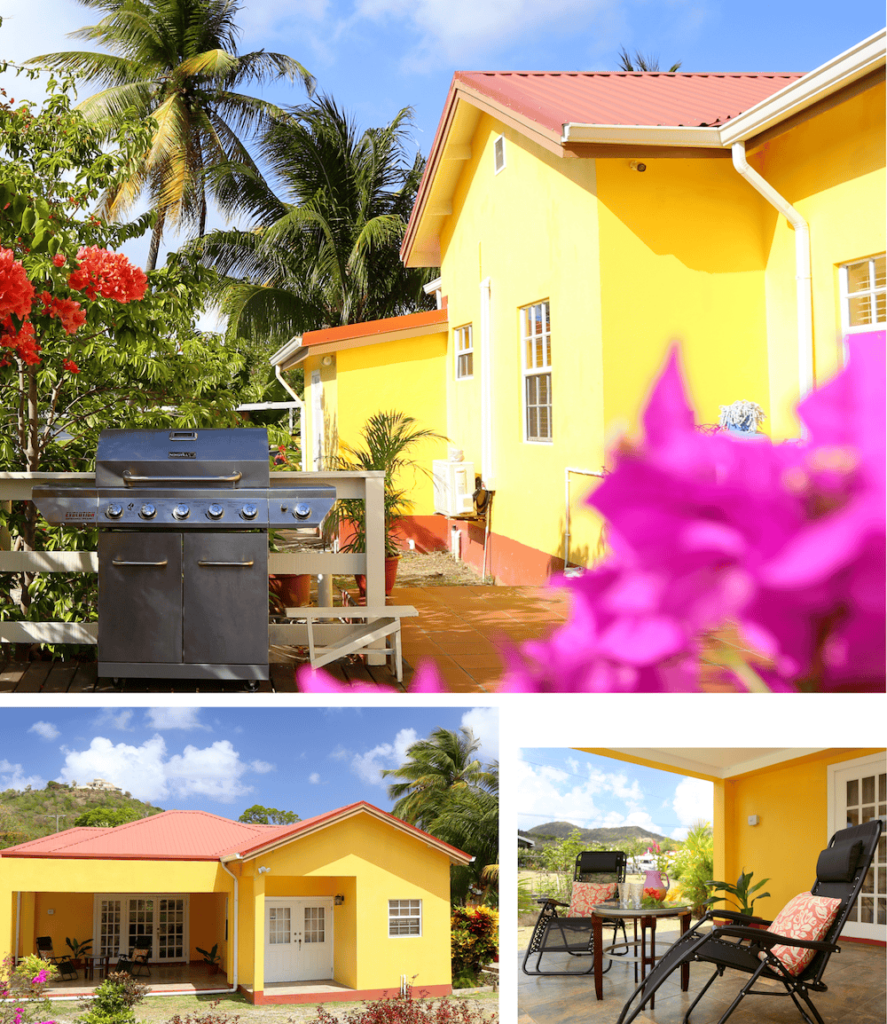 Thank you for your interest in Villa de Mama. For any queries, feedback, or suggestions please feel free to message us using this form. For a booking request please click on the Booking Request button at the top menu.
We Invite guests to celebrate life
TOP REASONS TO CHOOSE OUR HOMESTAY

Close to nature
Feel and experience nature in its fullest glory to refresh yourself.

Family Friendly
The calm and comfortable environment will make your family feel at home.
All rooms are very spacious which gives you the comforts of home. All prices include breakfast, also pick up from and return to the airport. Common laundry room.
For guests booking the self-contained room, you can send us your grocery list before you arrive, and we shall pick up the groceries on your behalf. explore more